1. Banh Mi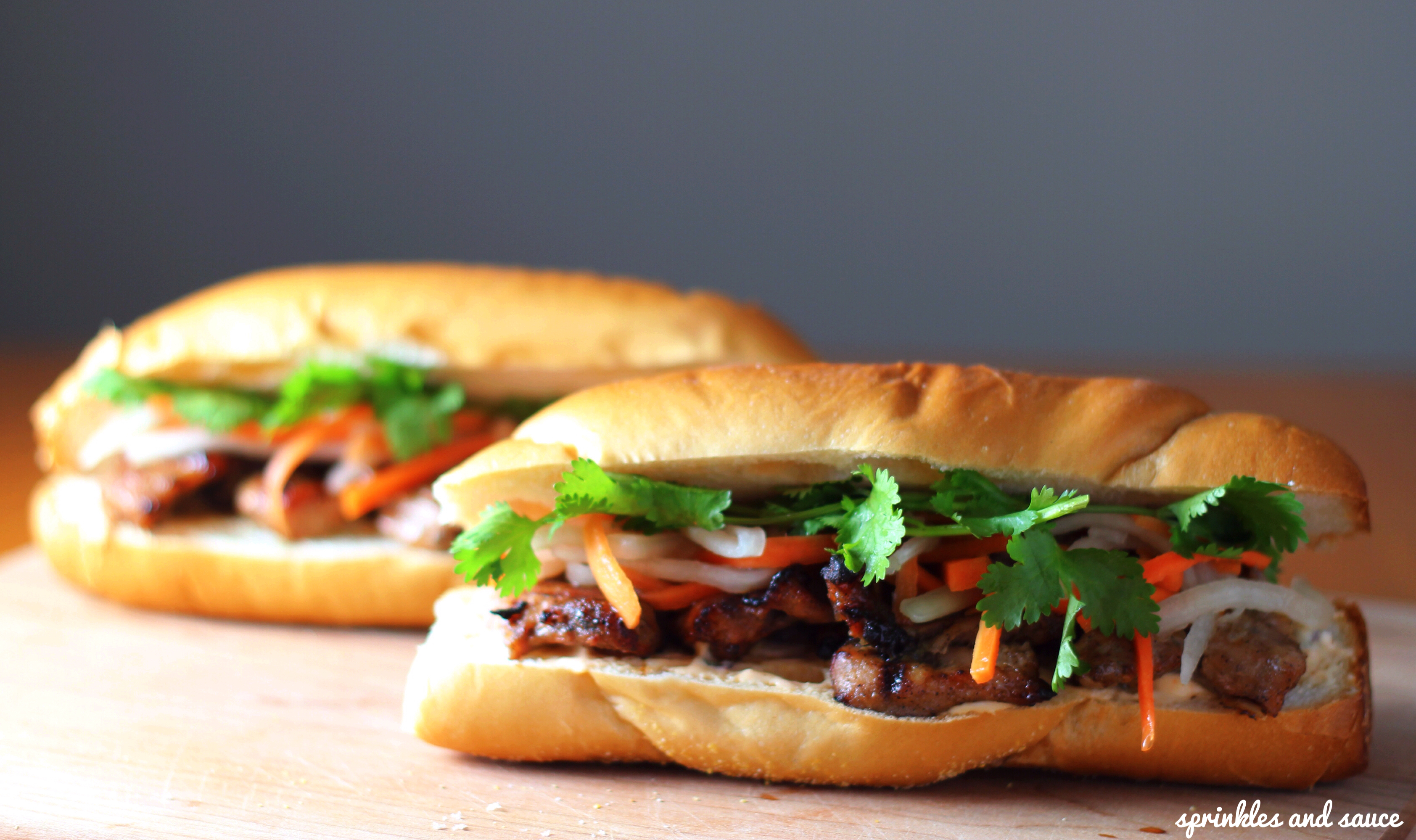 French baguettes filled with yummy greatness! Fillings include pork, jalapenos, cucumber, and pickled carrots and daikon. Once you've tried one, the regular hamburgers just won't cut it.
2. Spring Rolls
Not to be confused with traditional egg rolls, these are different in that they're not fried but still equally delicious. They come in a variety of ingredients including grilled pork, avocado, and shrimp.
3. Vermicelli Soup
If you're up for something on the spicy side, try this spicier version of pho that has a bolder, more flavorful broth. Ingredients include beef, rice, lemongrass and noodles (duh).
4. Sweet Sticky Rice
Sweet sticky rice usually includes banana and sweet red bean filling. This is often made during the Chinese New Years and is a favorite sweet dessert.
5. Rainbow Dessert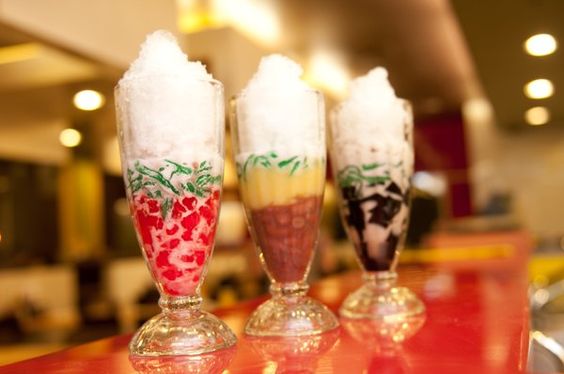 Made from agar jelly, mock pomegranate seeds, mung bean paste and coconut milk, rainbow desserts will not only keep you refreshed, but will also provide you with a good source of energy, to help you beat the relentlessly hot and humid summer days in Vietnam (or Orlando).